Speedskating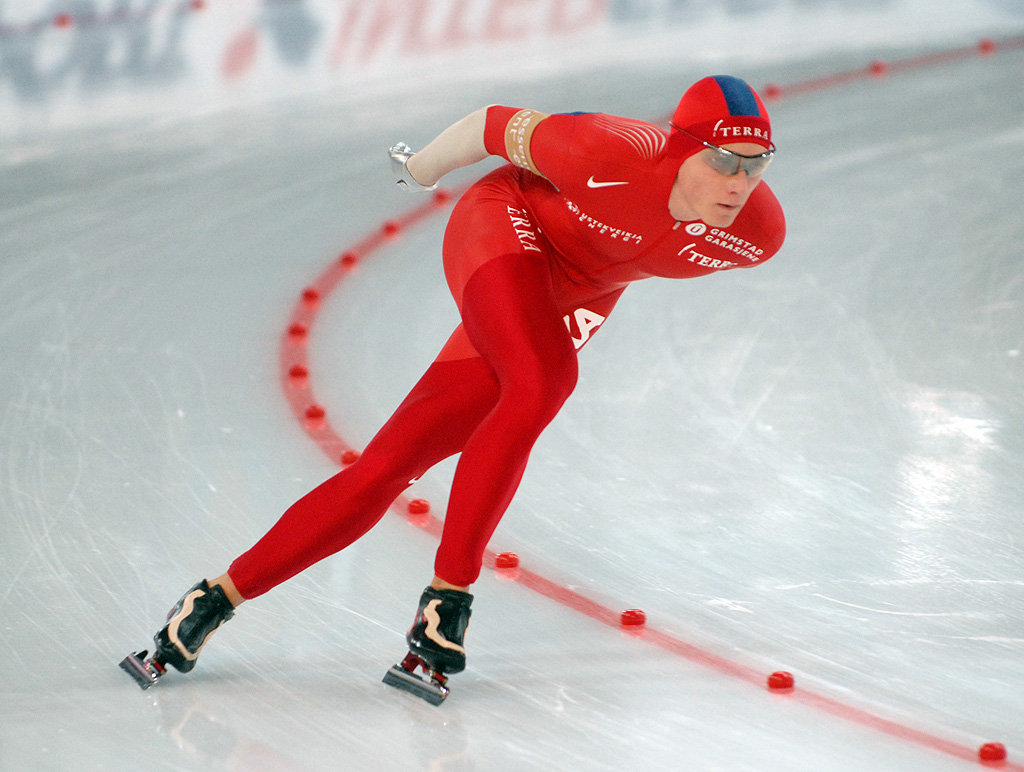 Hva er det de holder
på med? Løper
rundt og rundt i ring, runde etter runde og prøver komme først
dit noen påstår mål
er. Noe så latterlig! skrev dikter A. Denne
Kuppelen Johannesen, hvem
er det? spurte
dikter B. Vi guttunger
stilte ikke så dumme
spørsmål. Vi deltok i det nødvendige arbeid vi skjønte det var
ved vår jubel
å skyve løperne fram.

—Jan Erik Vold



Current records

A history of skating

Brief skating histories by country

A ranking of the best skaters of all times based on a system designed to the fairest possible comparison between old and new skaters, Europeans and non-Europeans, men and women

What's a championship without a 10000m? Still receiving new contributions. Send an e-mail to me with yours!

The Ortygia Prediction Championships



The Annual September Skøytenytt Nations Knockout Competition



The 2010 Advent Calendar

Back to Ortygia